Treo Fiskur is a 2013 French computer-animated fantasy thriller short film directed by Lucie Delvaux, Alissa Bécavin, Noémie Cauvin, Tristan Hélaine, and Sullivan Vanderlinden.
Plot
In the Northern seas, a fisherman is going to discover the origin of fish.
Voice cast
Erica Mendez
Zoé Caudron
Edward Bosco
In other media
The son of the fisherman in this short appears in Computeropolis: The Deep Web as one of the unpopular characters in the deep web.
Videos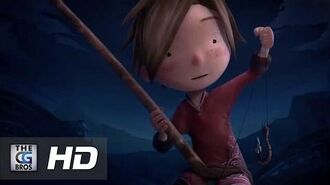 External links